British Values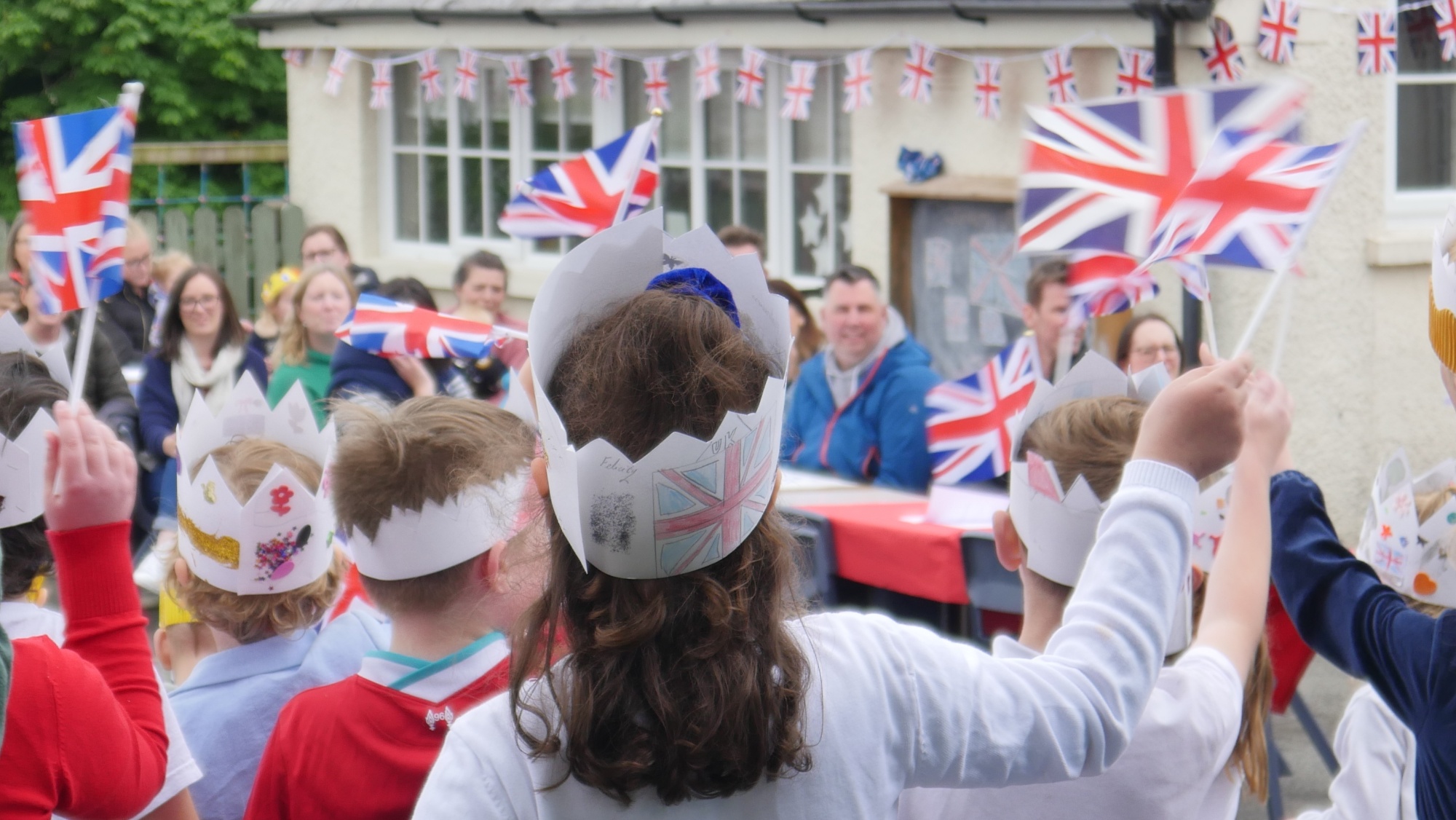 The Promotion of British Values: part of the Spiritual, Moral, Social and Cultural (SMSC) ethos of our school
Schools are required to promote the spiritual, moral, social and cultural (SMSC) development of their pupils.
As part of this, our school actively promotes the five fundamental British values of:
Democracy
The rule of law
Individual liberty and mutual respect and tolerance of those with different faiths and beliefs
Developing personal and social responsibility
Respect for British Institutions
Our teaching of SMSC with British values compounds children's knowledge across our curriculum, finding opportunities to reinforce understanding through the use of composite elements of understanding.
We have created a unique curriculum that is carefully interwoven and underpinned by seven concepts that children begin to learn, from the very beginning of their time with us in Nursery/Preschool. In the initial stages of trying to decide on the actual concepts themselves, staff considered many aspects of learning; teaching British values was an important part of that process. Our concepts are: Civilisation, Legacy, Conflict, Environment, Construction, Innovation and Evolution.
An example of this can be seen in our History Curriculum, where we actively promote British values using carefully selected eras that give rise to respectful debates underpinned by oracy; taught explicitly across subjects. (Oracy teaches children how to disagree with each other respectfully.) The significance of choosing the Ancient Greeks and contrasting and comparing the period with our own democratic system illustrates specific links to our concept of civilisation.
The value of the rule of law is supported by teaching children an understanding of human rights, in particular the UNICEF rights of the child. Class charters have clear, agreed statements set by the children and class teachers and support behaviour management across the school. We work to ensure that the children know their own rights and respect the rights of others. Teaching children to learn about the process of law-making and the part that citizens can play in that process is promoted across the school. Implementing our procedures and protocols for dealing with any behavioural or bullying issues, including if there were any incidents of racial, homophobic and other forms of discrimination would demonstrate to pupils that we take these issues very seriously, mirroring the attitudes of British society. We actively teach children about protected characteristics that are codified in law. Children study and write about topics such as 'Inspirational People', which tackled race and segregation and gender as well as anti-bullying.
Developing personal and social responsibility is seen from the very start of the day, when Year 6 children take the Key Stage 1 children to their classrooms. Our school council is now being set up so that children across the Federation can work together in a democratic arena to bring the child's voice when making decisions or planning actions across our schools.
Our Friday afternoon whole school assembly finishes off our week in celebration of children's kindness, respect and academic achievement and developing personal and social responsibility.
Our learning environment includes displays in Religious Education, in which children learn about individual liberty and mutual respect of those with different faiths and beliefs (and non-beliefs). Children are given the understanding that the freedom to choose and hold other faiths and beliefs is protected in law.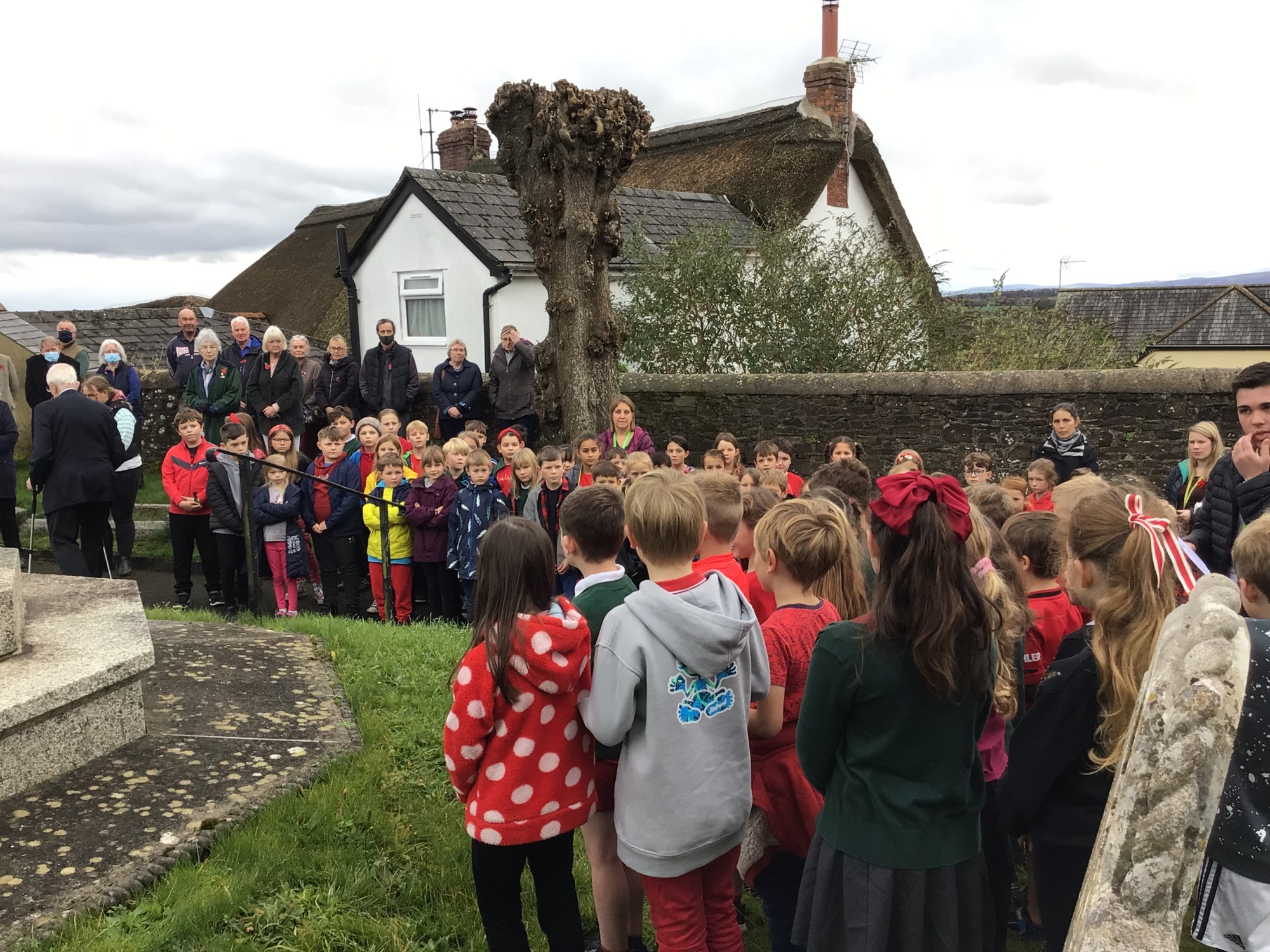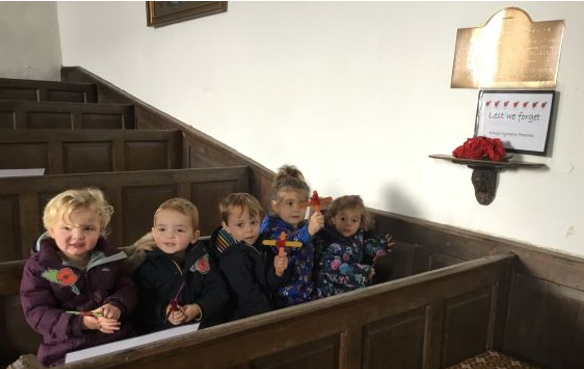 In order to help our children respect British Institutions, we celebrate various festivals and special events, such as Remembrance Day, November 5th and World Book Day. The children support our local British Legion office by directing our donations to them for Remembrance Day and we try our best to host a member as a visitor to help the children truly understand and never forget; making the event purposeful and significant.
Our curriculum is generously enriched by our offer of varied trips. In Year 6, children visit London and The Houses of Parliament - teaching about the structure and work of Parliament keeps children informed of major and minor events which can be discussed. We aim to give children life experiences beyond the curriculum and each Key Stage 2 class has a residential trip each year along with two other enrichments. Year 6 have a further surfing residential trip at the end of the year which develops personal and social responsibility in consideration of coastal safety and team work. It is also great fun.
British values are interwoven in and around our curriculum and each year we actively seek out ways to ensure its ethos does not become stale. We keep it alive by continuing to seek opportunities that will help our children learn good citizenship in line with our vision:
To create a superb learning community that challenges pupils to acquire a thirst for knowledge; introducing them to the best that has been thought and said to prepare them for their lives ahead as educated citizens in a diverse and ever-changing world.