Community News
You can find details about local events, clubs and activities on this page. If you have something you would like us to share, please email details to admin@winkleigh.devon.sch.uk
Village Events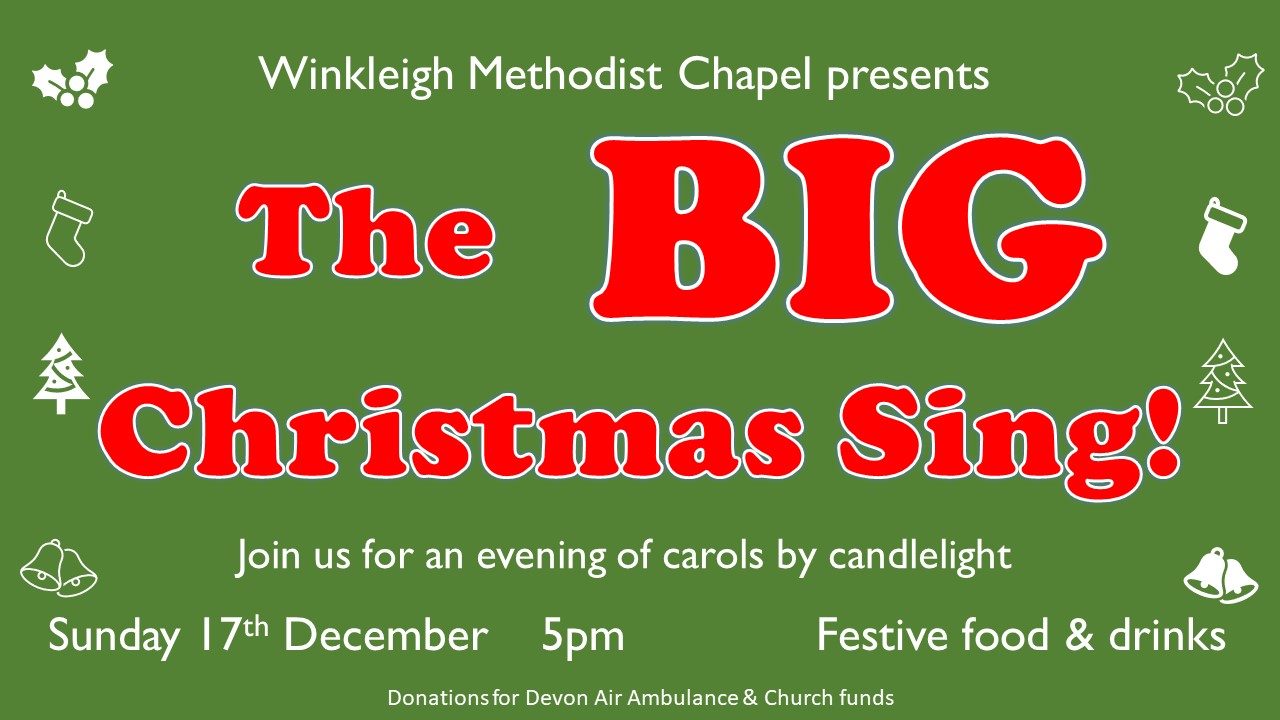 ---
Winkleigh Warm Space
Winter is coming and you may be finding making ends meet financially more and more difficult. With the colder weather brings higher heating and electricity bills. Aly Leah has approached us from Winkleigh Warm Space. They believe no one should be without food, just to keep warm. They can provide families who are financially struggling, with a box of food weekly, containing seven meals. It can be delivered directly to your home.
If you would like to be referred for help, please contact the school, via email, phone call, verbally or letter for the attention of Damelza Rowcliffe.
Winkleigh Warm Space are there to help.
babies & toddlers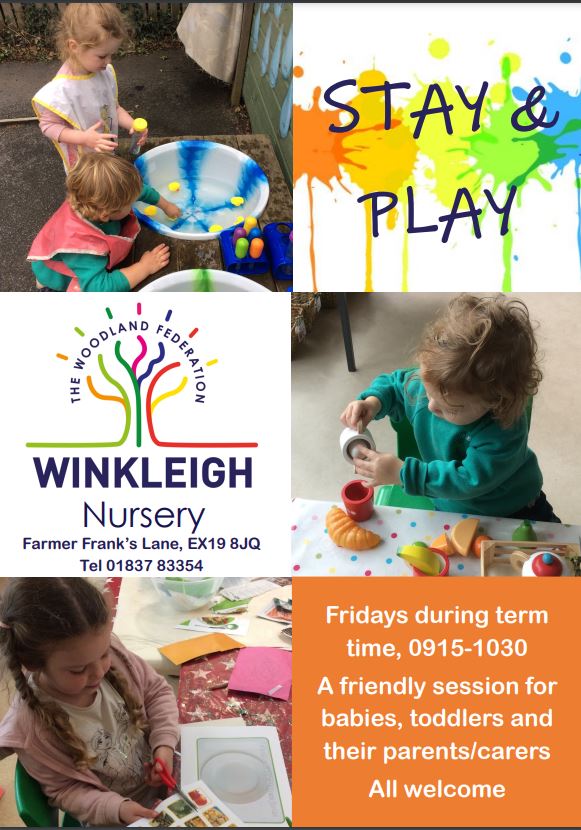 ---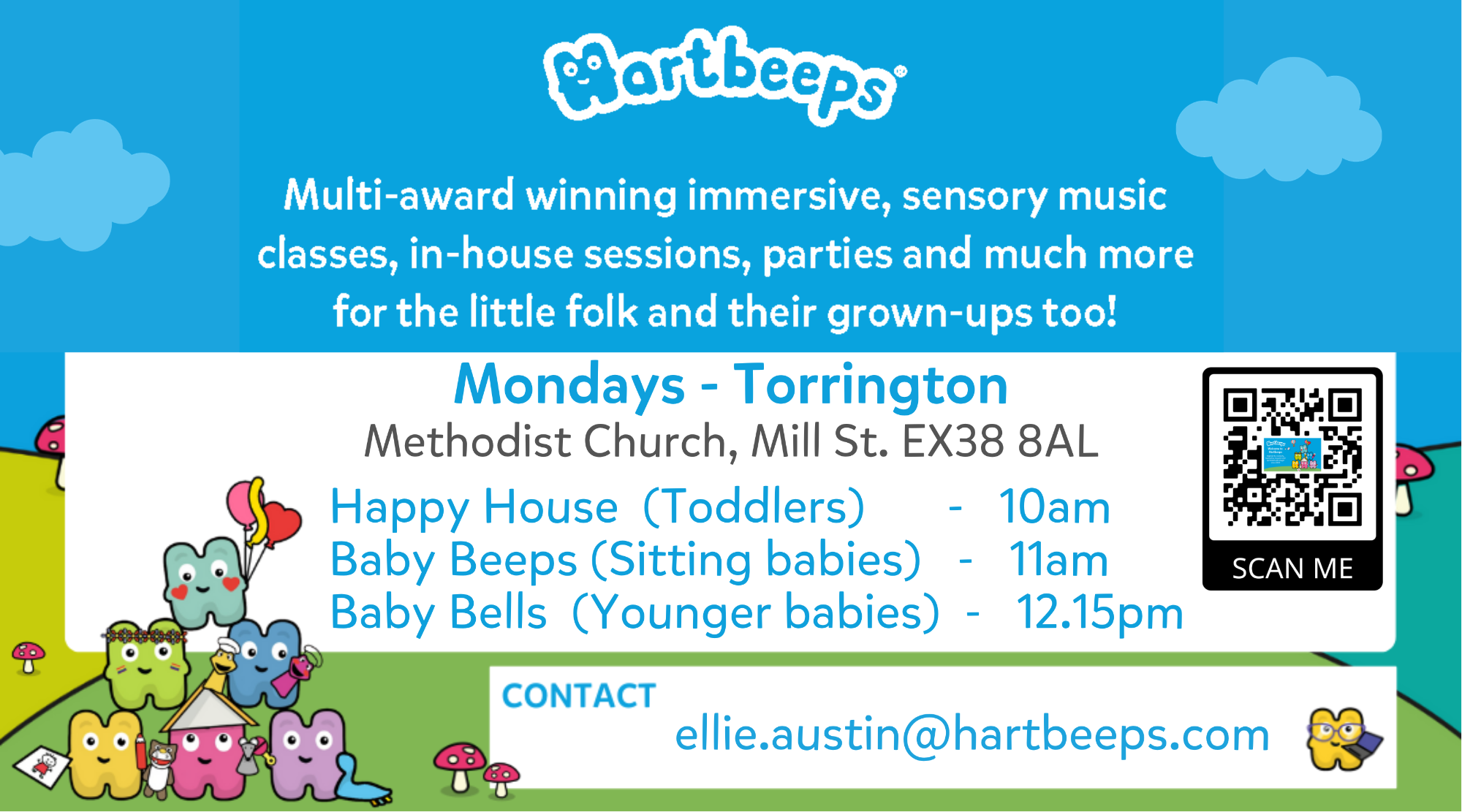 ---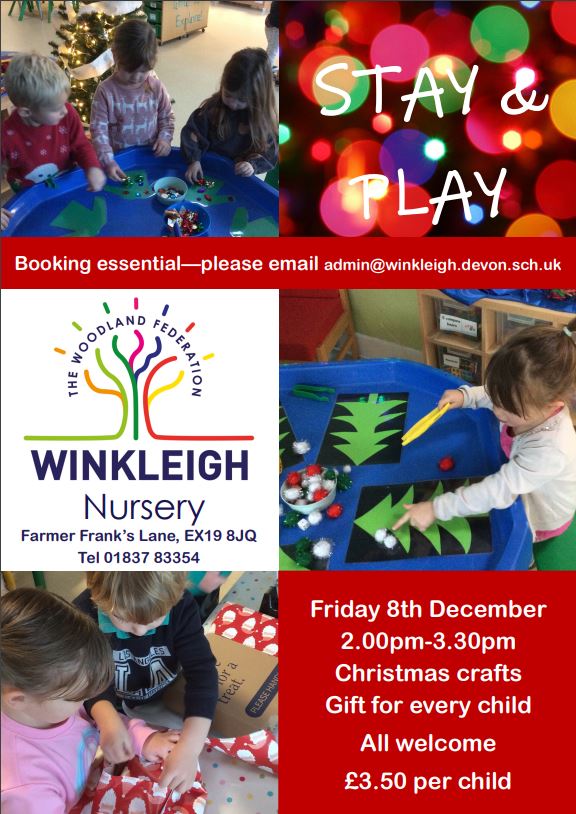 Sport & Dance
Sport and Physical Education Clubs
---

Saints Southwest - Book Now for Christmas Holidays
---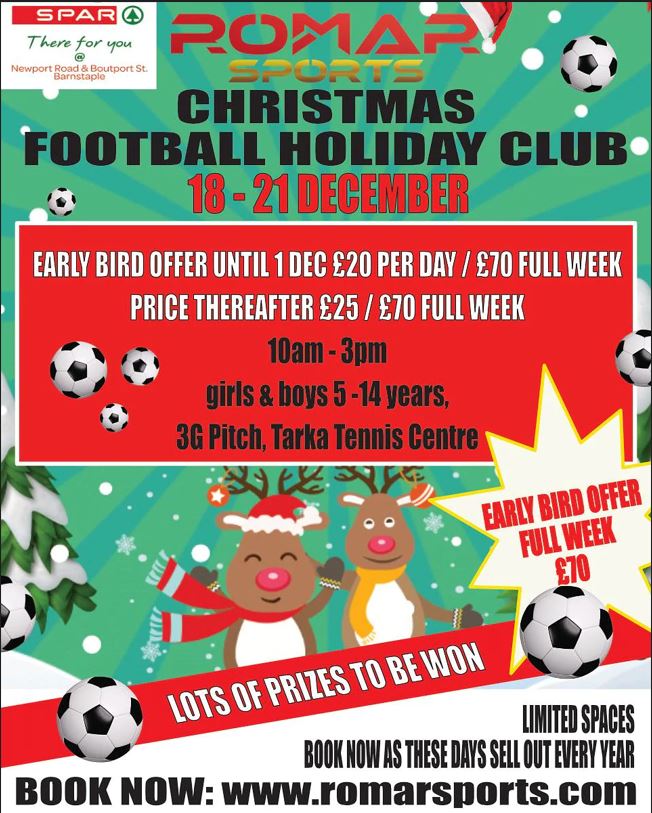 ---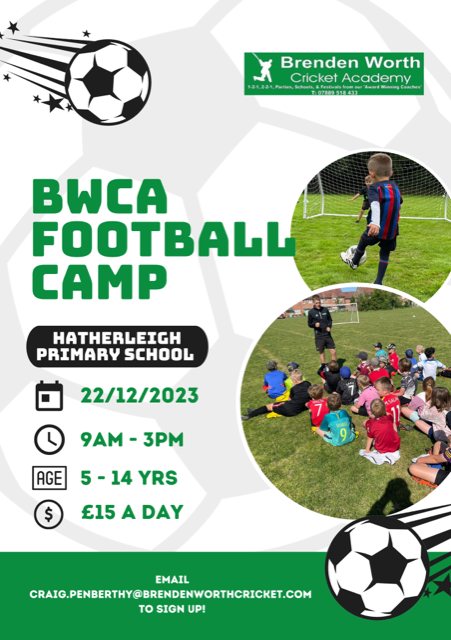 ---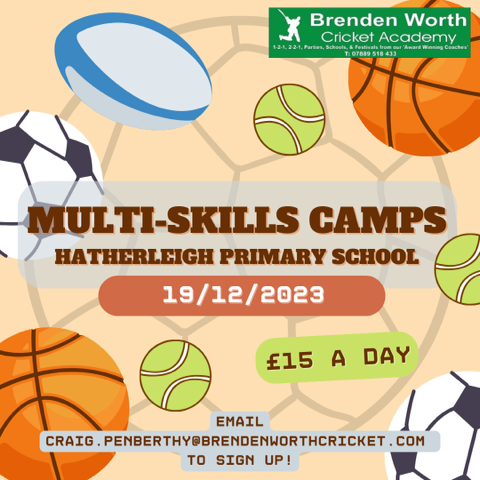 ---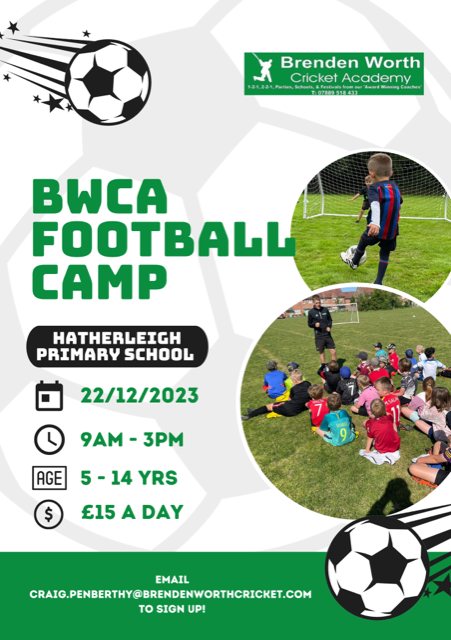 ---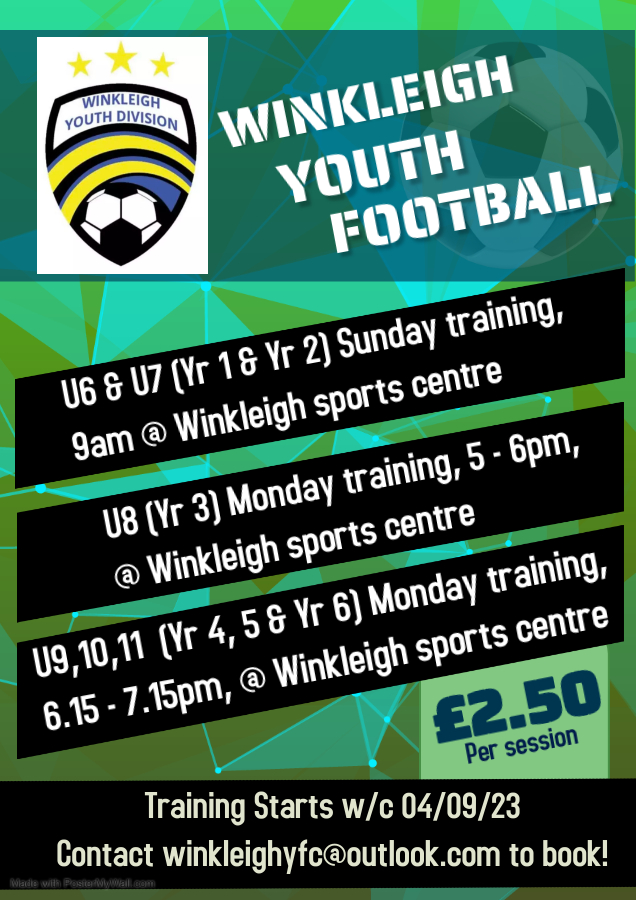 ---
---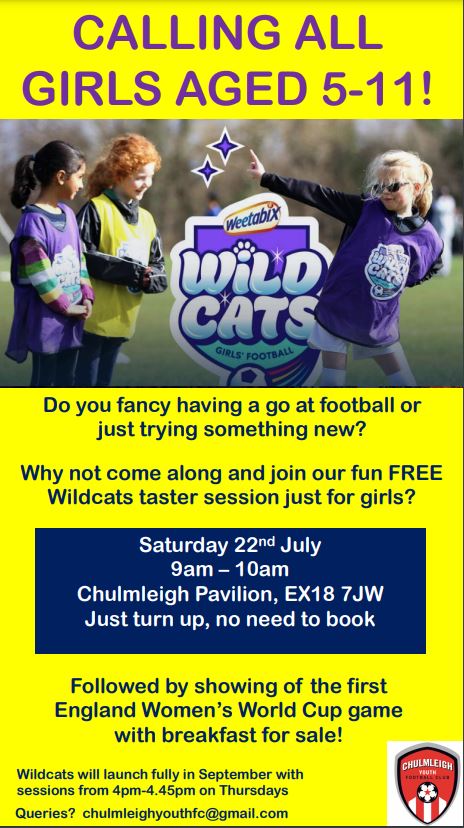 ---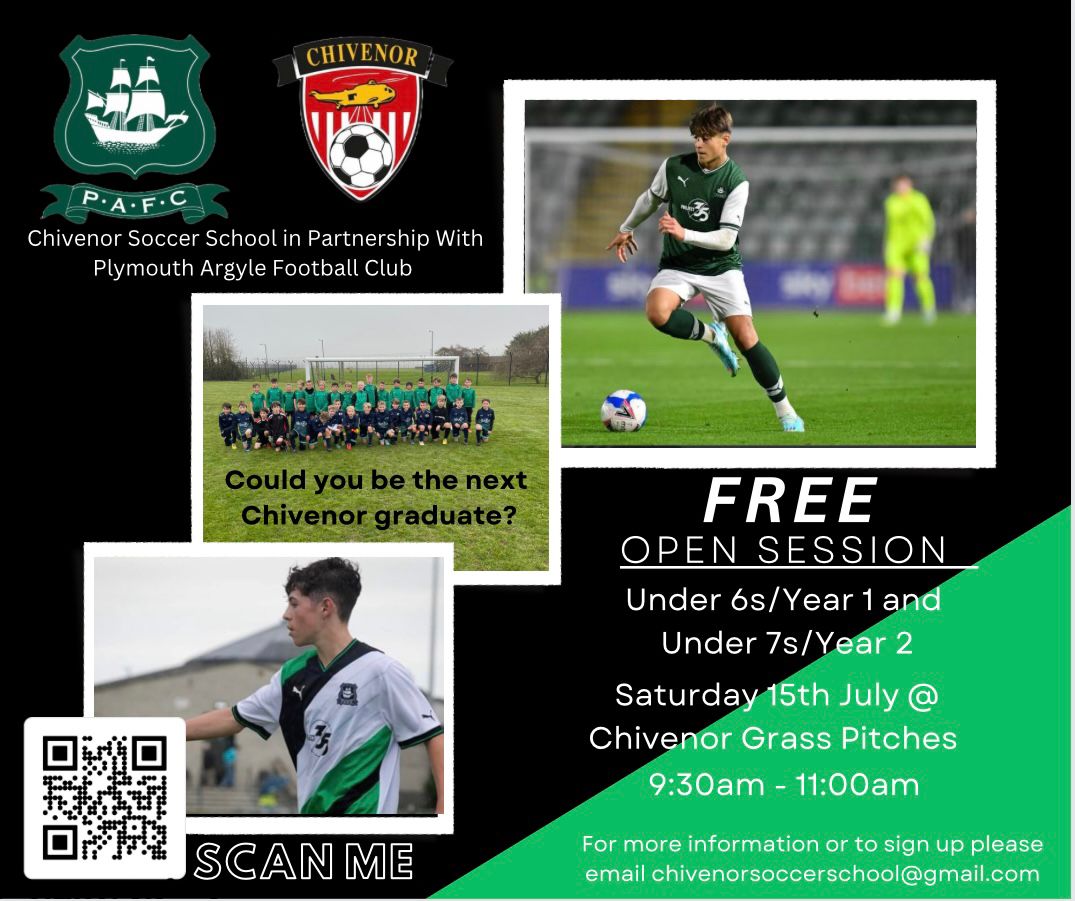 ---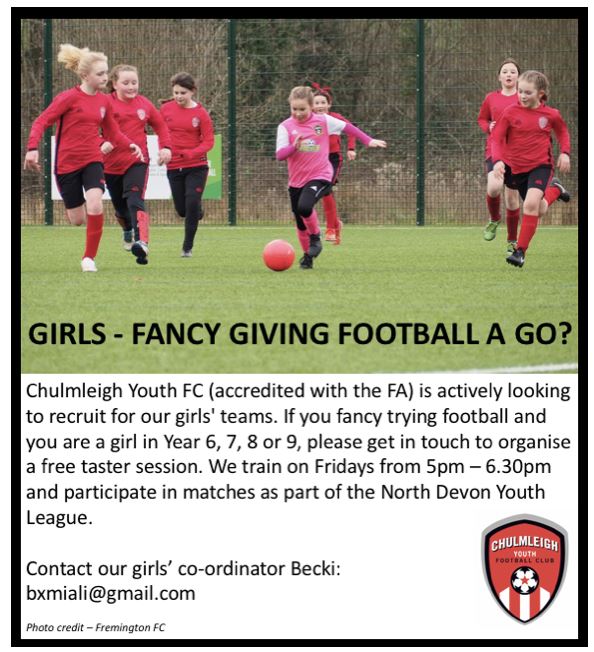 ---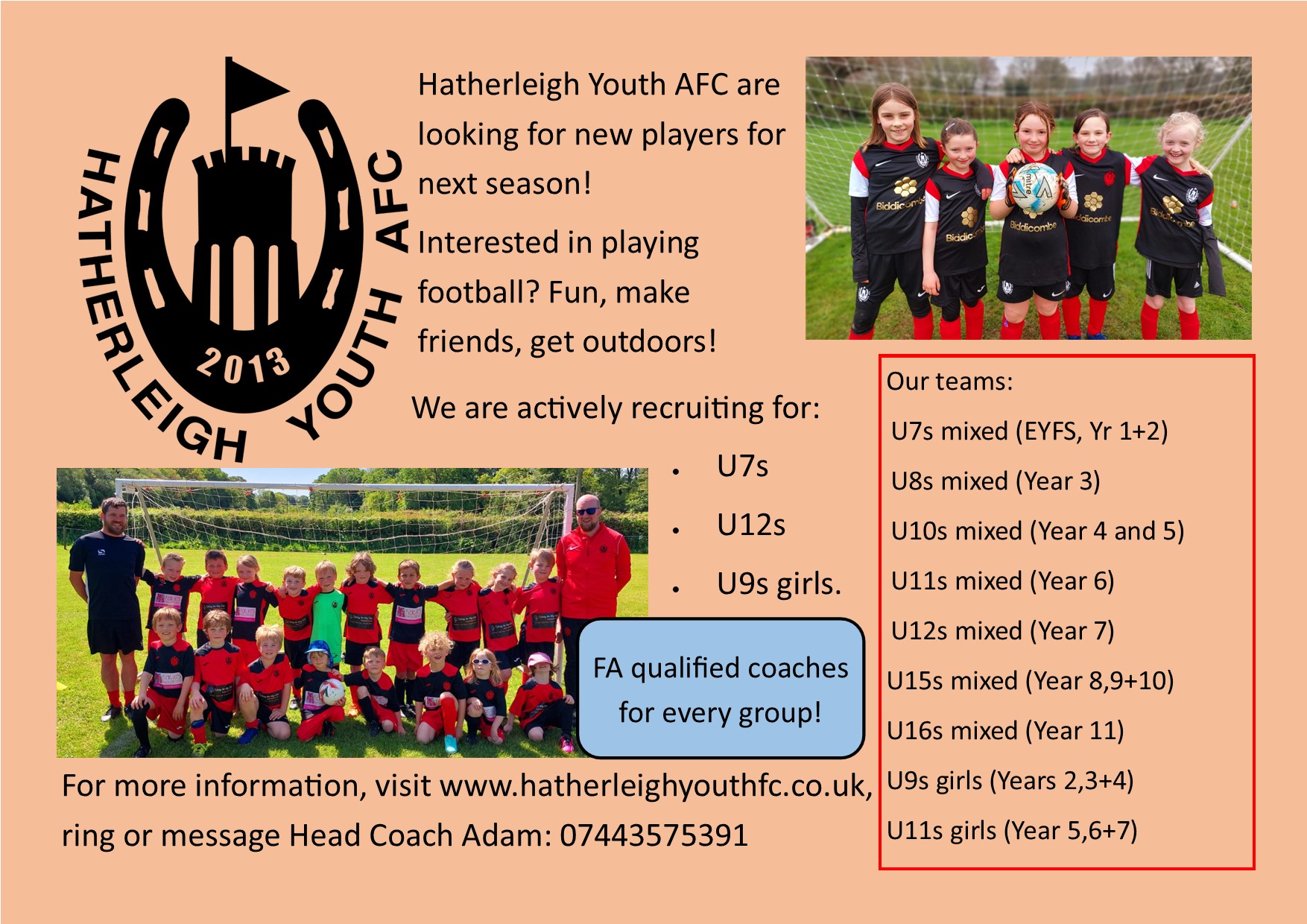 ---
Tennis Camps in Winkleigh
Tennis camps at Winkleigh Tennis Club during August for children aged 7-12 years.
The tennis camps will run on Tuesday mornings throughout August from 10-12noon and will be packed with a mixture of coaching and fun activities, aimed at helping players improve their tennis, learn new skills and have fun on court with friends.
The booking/info link is below (booking is essential):
https://clubspark.lta.org.uk/LucyColvilleCoaching/Coaching/Junior?id=f94c8f68-f967-4405-ab10-cfbc68f43d4e
---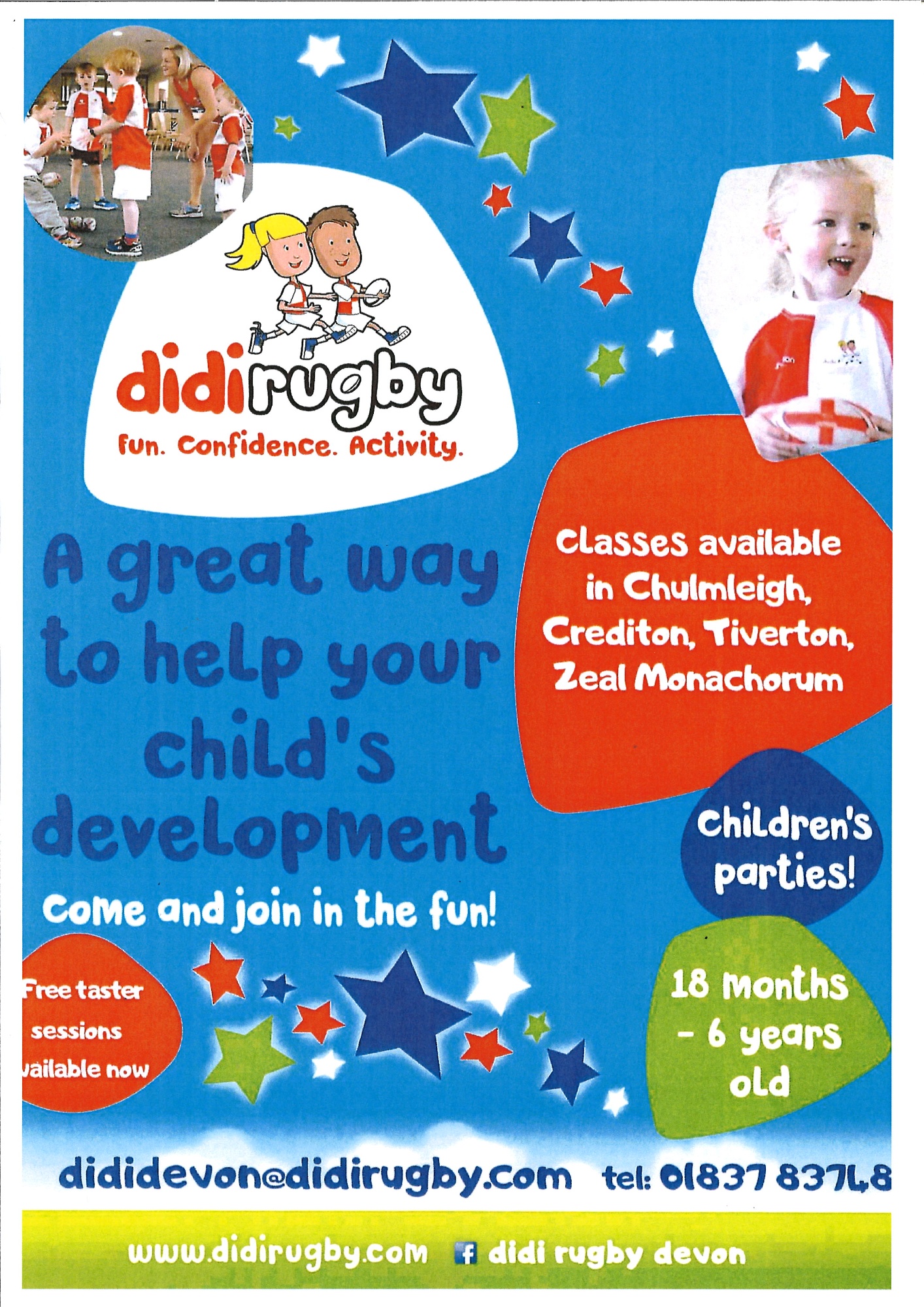 ---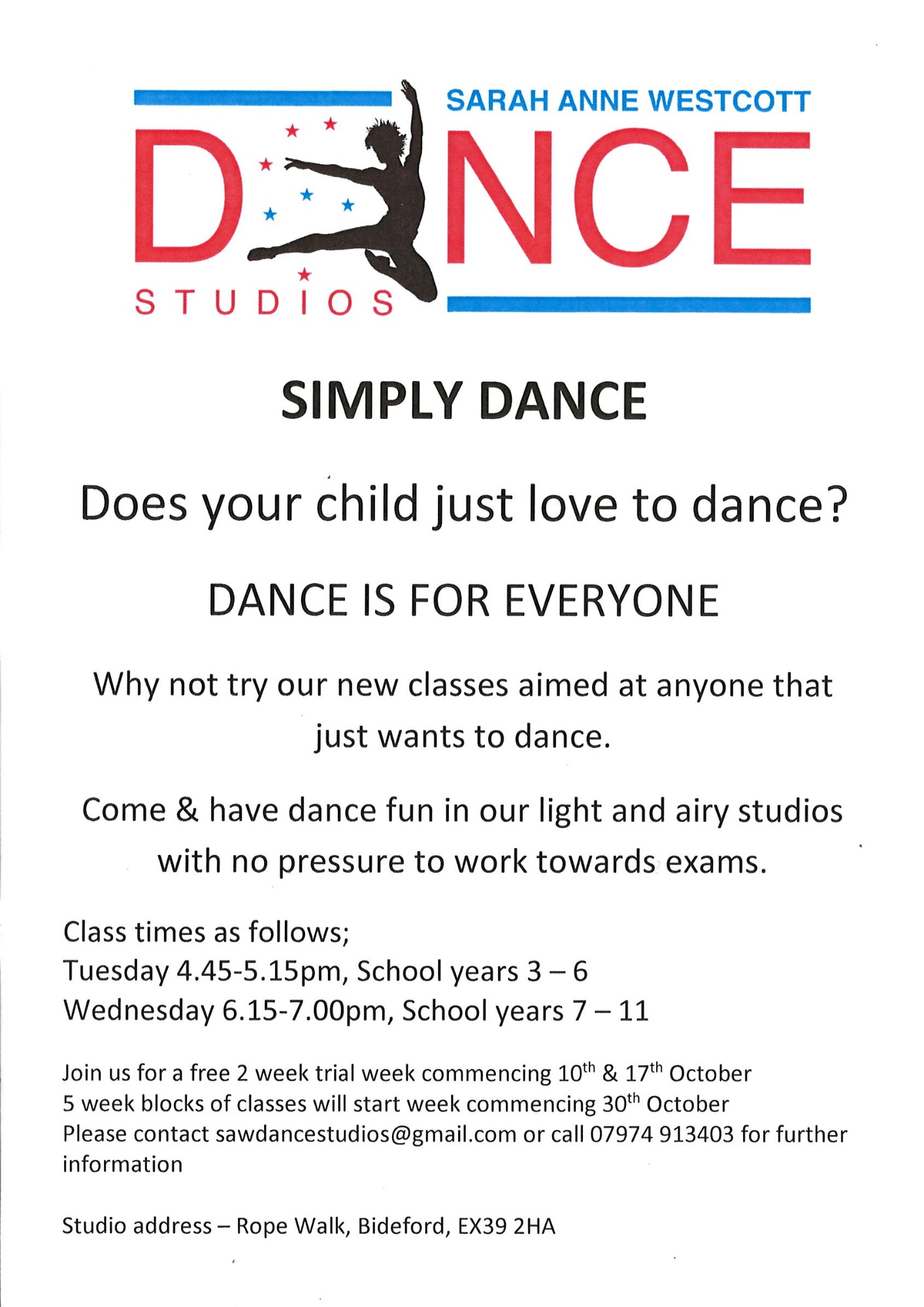 Adult learning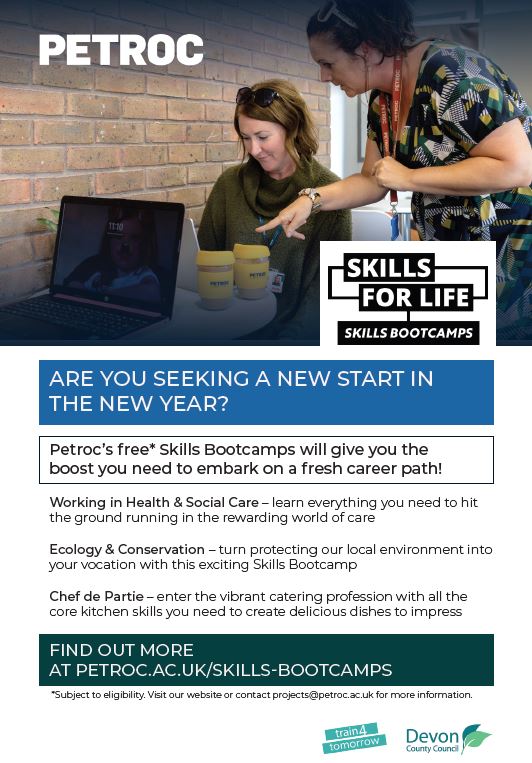 Fundraising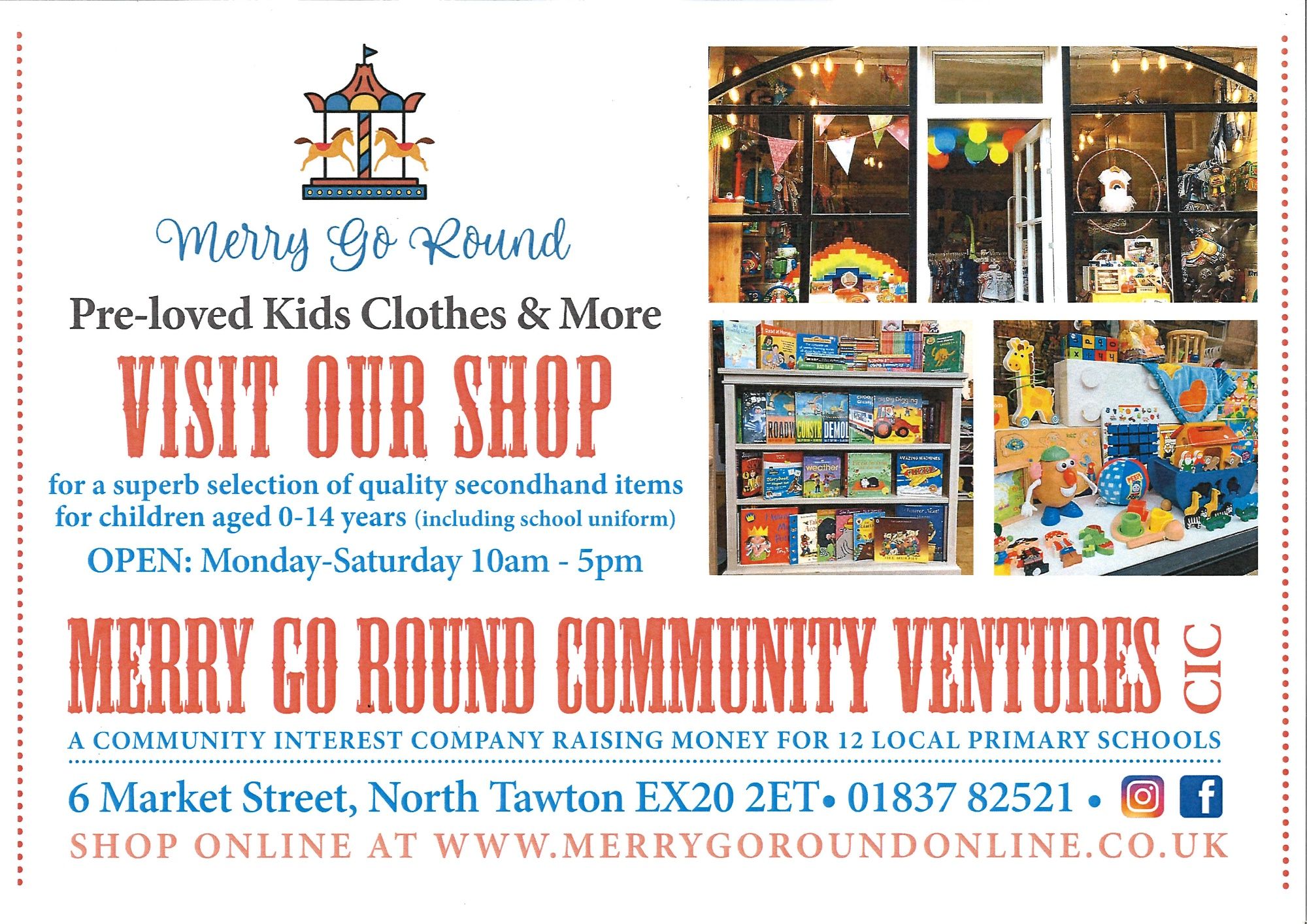 Local School OPen Days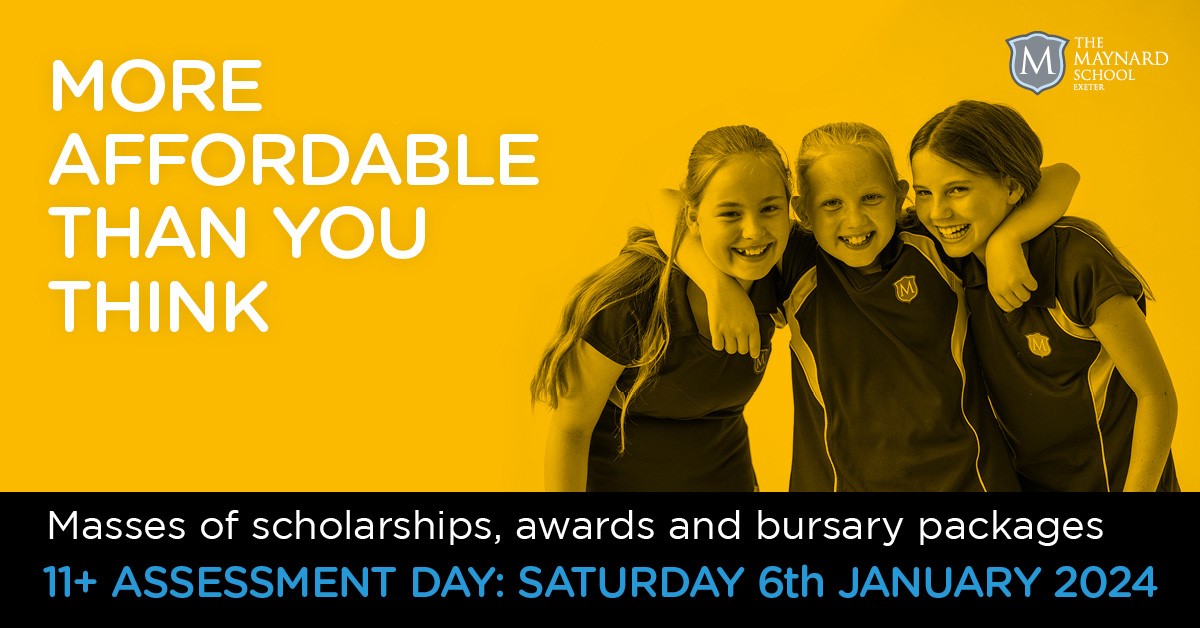 Ukraine appeal