Covid Information & Remote Education
This page will be updated regularly as Covid information changes.
---
For the latest Government advice, please click the link below:
https://www.gov.uk/coronavirus
---
Covid 19 Update Letter to Parents - 1st March 2022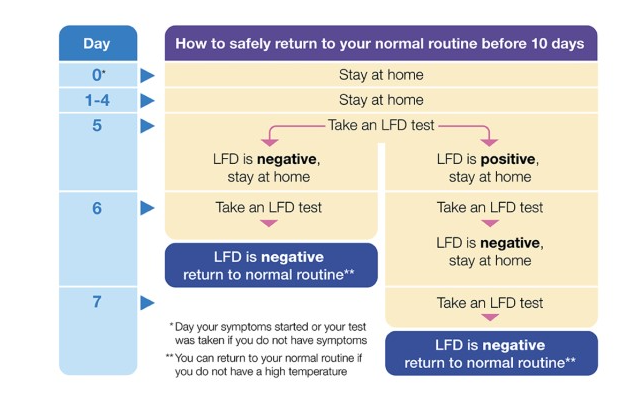 ---
Covid Catch Up Premium
The Covid Catch Up Premium is additional funding given to schools to support pupils to catch up lost time after school closure. This is especially important for the most vulnerable and disadvantaged backgrounds.
Schools should use this funding for specific activities to support their pupils to catch up for lost teaching over the previous months, in line with the curriculum expectations for the next academic year.
While schools can use their funding in a way that suits their cohort and circumstances, they are expected to use this funding for specific activities which will help pupils catch up on missed education.
Details of the funding allocation for Winkleigh Primary School can be found here: