Online Safety
It's a challenge staying up to date with technology and keeping our children safe in today's digital world. Being online is an integral part of children and young people's lives. Social media, online games, websites and apps can be accessed through mobile phones, computers, laptops and tablets – all of which form a part of children and young people's online world. The internet and online technology provide new opportunities for young people's learning and growth, but it can also expose them to new types of risks.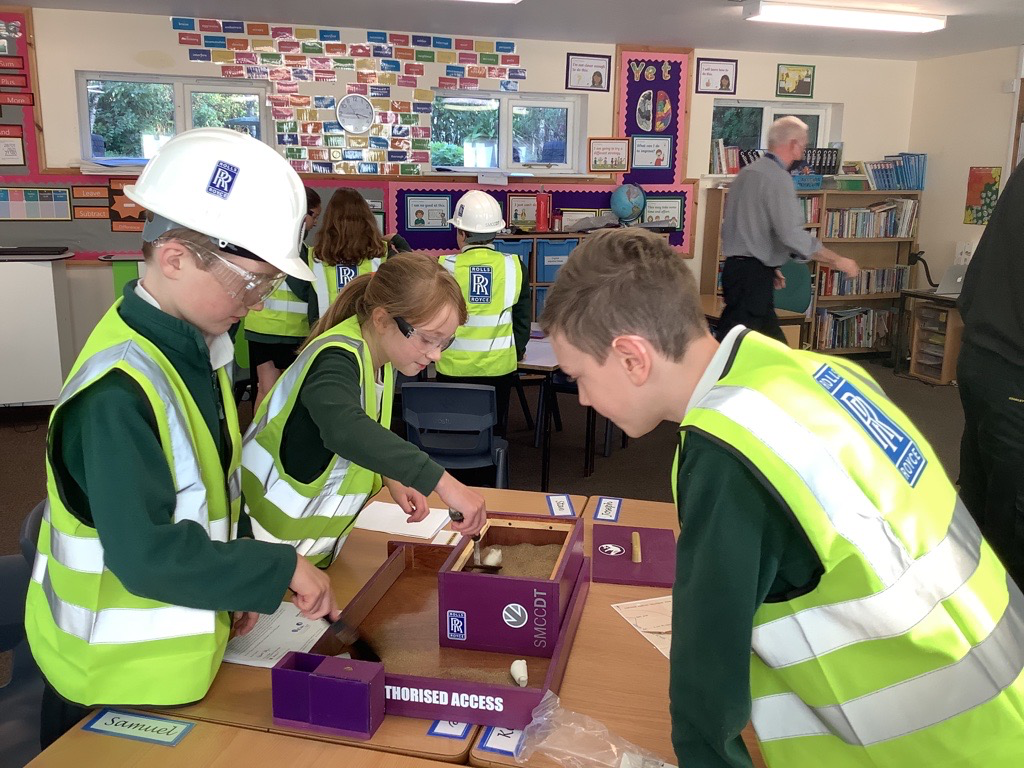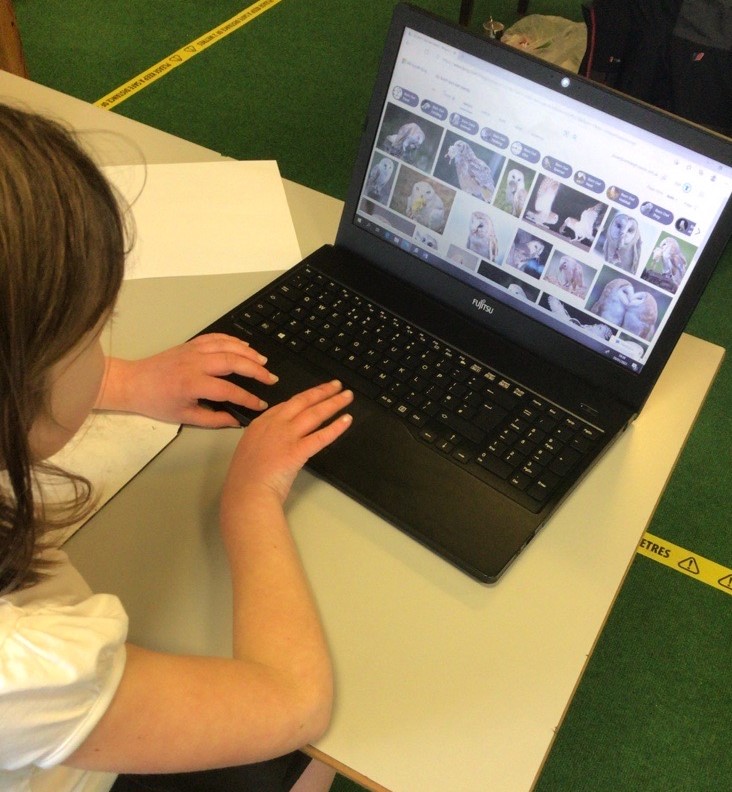 Please see below a number of useful resources that we've collated to help support our families in this challenging area.
ThinkuKnow
The ThinkuKnow website is brought to you by the Child Exploitation and Online Protection (CEOP) centre. There's a lot of information here for both children and adults – parents even have their own area of the site!
NSPCC Net Aware
An excellent guide to all of the apps and websites that children regularly use. Get excellent information on the inherent risks and benefits of each site. Includes a section on the social media sites and apps that children use.
Internet Matters
A website designed to help parents keep their children safe online. With expert support and practical tips to help children benefit from connected technology and the internet safely and smartly.
UK Safer Internet Centre
The European Commission appointed UK Safer Internet Centre is made up of three partners; Childnet International, the South West Grid for Learning and the Internet Watch Foundation. Together, this groups raise awareness about internet safety, develop information materials and resources and organise high profile events such as Safer Internet Day.
Safe Surfing Tips
The best way to know what your child is doing online is to ask. Whether you ask other parents, an internet-savvy friend, or your child about how they use the Internet asking the right questions will help you understand what your child is doing online so you can make sure they are making safe online choices. Spend time surfing the Web with your child. This is a great way to learn about what types of interactions your child is having online. Being aware of the risks your child faces, and communicating frequently with your child about these risks, will help develop their judgment and responsibility and make it easier for them to talk to you about any situations they may run into.