Support for Parents
Needing extra advice or support?
Life always throws up difficulties and challenges that you sometimes need additional support with, so who do you turn to? Below, you'll find a list of agencies who may be able to support you with any difficulties you are facing. It is so important to reach out and ask for support.
Winkleigh Warm SPace
Winkleigh Warm Space
Winter is coming and you may be finding making ends meet financially more and more difficult. With the colder weather brings higher heating and electricity bills. Aly Leah has approached us from Winkleigh Warm Space. They believe no one should be without food, just to keep warm. They can provide families who are financially struggling, with a box of food weekly, containing seven meals. It can be delivered directly to your home.
If you would like to be referred for help, please contact the school, via email, phone call, verbally or letter for the attention of Damelza Rowcliffe.
Winkleigh Warm Space are there to help.
Fuel Vouchers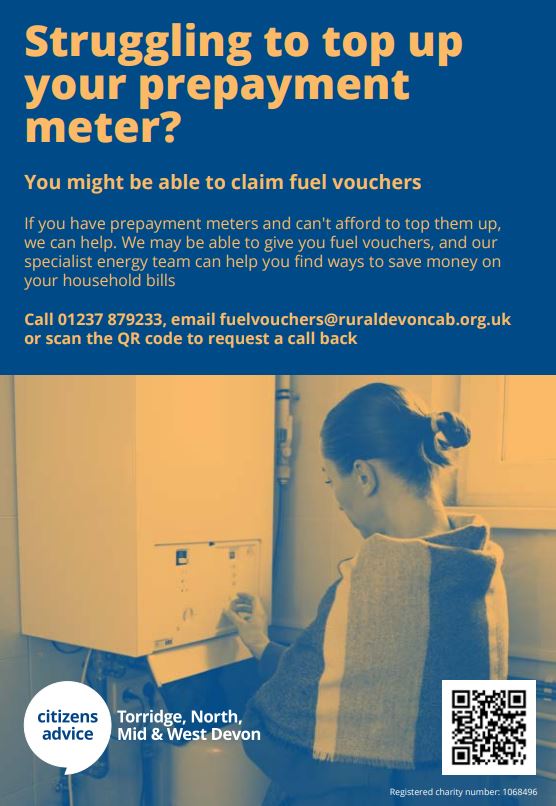 National Sleep Helpline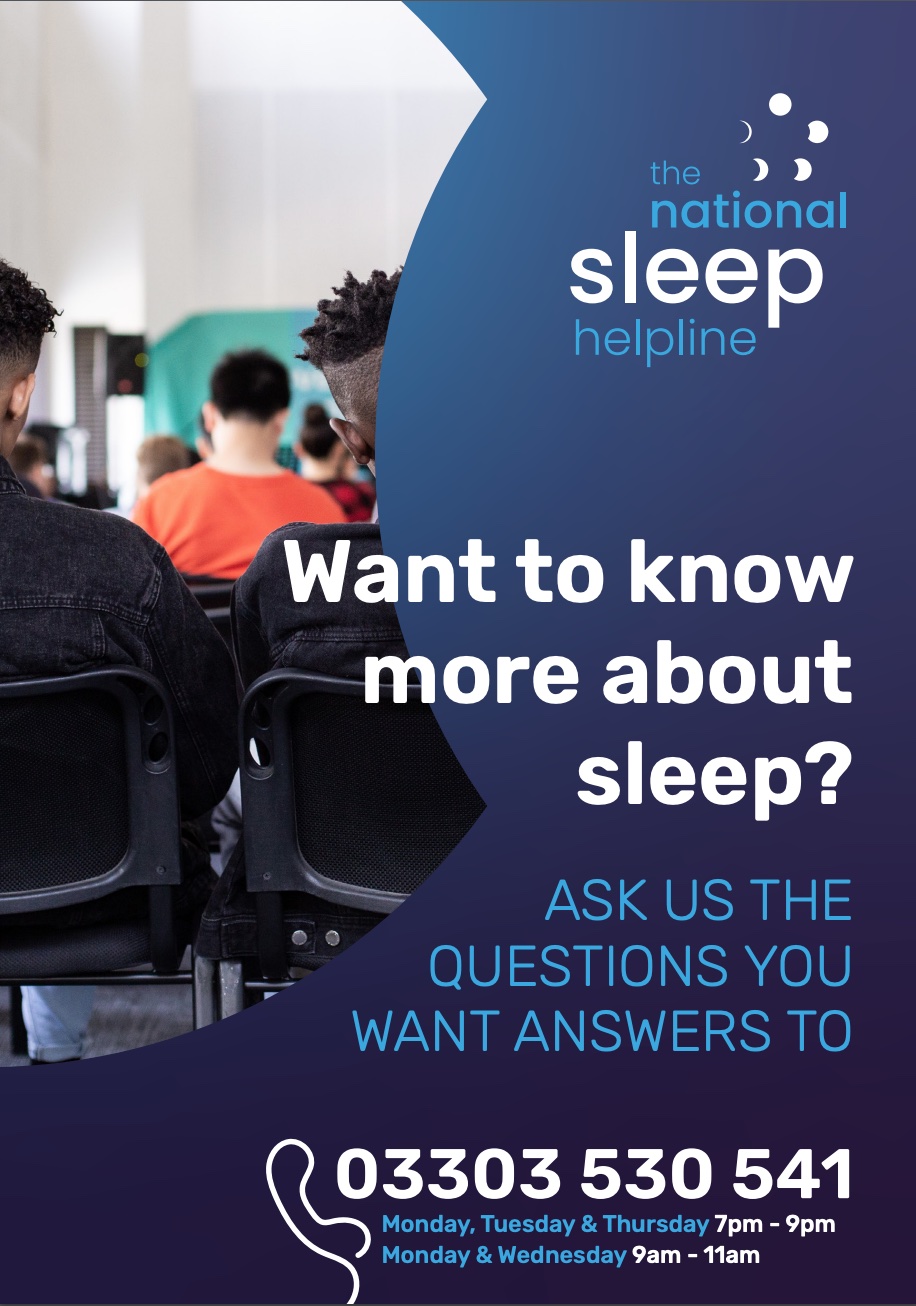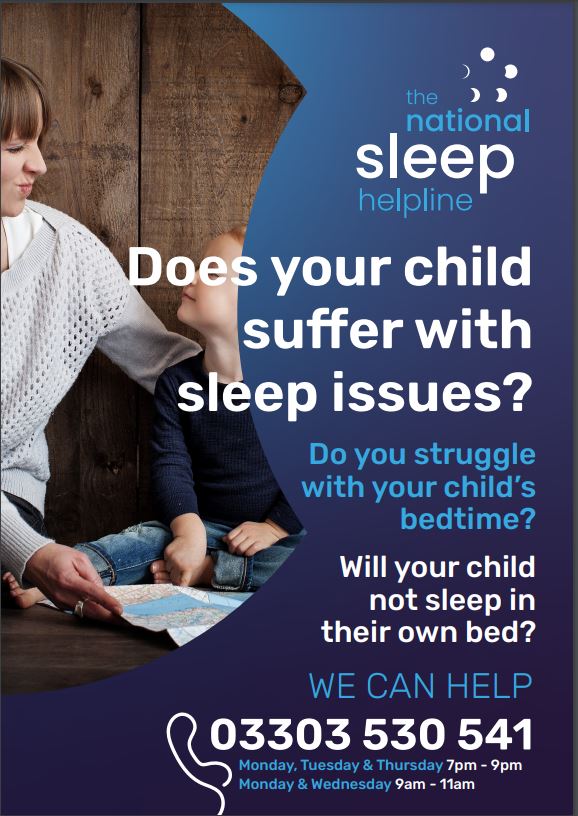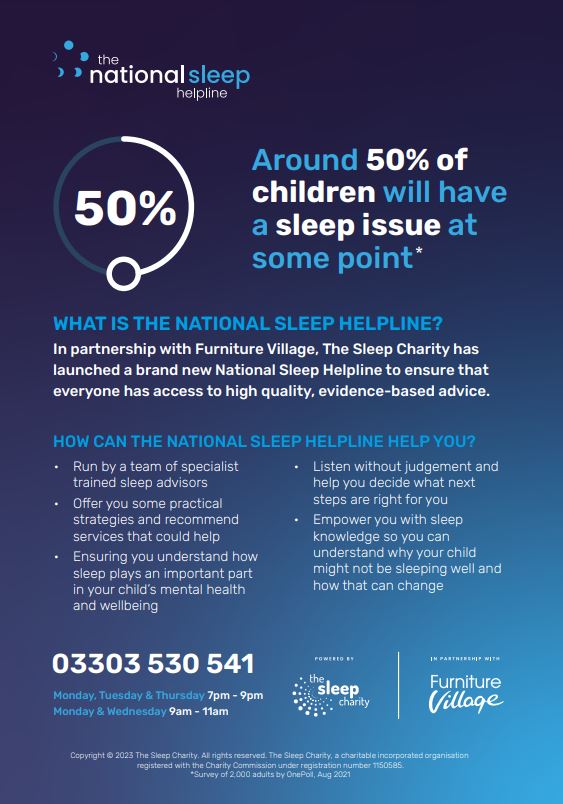 parent support: events & INFO
Five tips to handle the after-school 'meltdown':
---
Children's Health
---
ParentTalk
---
Should I keep my Child off School?
---
The Conflict in Ukraine

Childcare
Childcare Choices - Tax-free Childcare
Babies & Toddlers
Activities for Babies and Toddlers
Simple, fun, free activities to try at home.
---
Hungry Little Minds
Simple, fun activities for kids, from newborn to five.
---
Together for Devon
Together For Devon is a group of partners committed to supporting the speech, language and communication skills of children and young people.
Early Help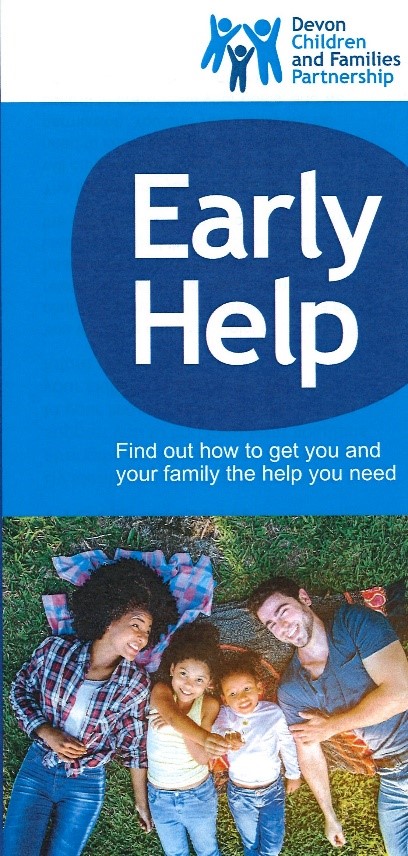 Early Help is the extra support your family can get if you need it. It may be that you want to prevent a problem, or change things for your family before the problem becomes more serious. It is not a specific service or team, it's an approach that brings together people from a range of services and teams who will work together with your whole family to help improve the situation for everyone.
Support with Parenting
Devon County Council has provided access to 'Our Place' - a collection of online courses to support 'being a better parent'.
You will register and be able to access online courses immediately.
The passcode to free access is: Tamar.
Someone to talk to
There are many agencies who you can ring depending on you or your child's needs.
Samaritans: 116 123
Anxiety UK: 03444 775 774
Mind: 0300 123 3393
Calm: 0800 58 58 58
Crisis Text line: (text) 85258
Child line: 0800 1111
NHS Volunteers: 0808 196 3646 (these can help with shopping and picking up prescriptions too)
Needing a little more
Talk Works, https://www.talkworks.dpt.nhs.uk/
A free, confidential, NHS talking therapy service, part of IAPT (Improving Access to Psychological Therapies), for people (aged 18+) in Devon, helping people to feel better and giving them the tools and techniques to improve their mental and physical wellbeing.
Domestic Abuse and Domestic Violence
Unsure?
If you just don't know which way to turn, contact your child's school or your GP. If you feel you need more support they can guide you through the 'Early Help' process.
https://www.dcfp.org.uk/early-help/.
This is a holistic family approach working with multi agencies.
School Nurse
Information from the school nursing service:
The School Nursing Service provides information and support to school-aged children and their families who live in Devon or who attend a Devon school. We work in partnership with schools and other services to identify those children and young people who may be supported by the School Nursing service. This can also include working with schools to support their management of pupils with medical conditions, and contributing to policies which impact on health.
Working together with schools we:
· identify health needs across the school population and plan how we will work together to deliver the core offer over the academic year
· identify children and young people who may require support at transition
· deliver the National Childhood Measurement Programme (NCMP)
· identify children and young people who may be missing from education and where there may be a need for public health nursing support
· provide support, and advice in relation to toileting issues, healthy lifestyles, sleep routines and mental health and wellbeing
· work with Devon Partnerships as part of Early Help, SEND and safeguarding as appropriate
To contact the Nursing team for a chat or to make a referral you can either speak with Mrs Rowcliffe, the school Sendco or you can contact the Nursing Hub direct on 03332 341904.