Admissions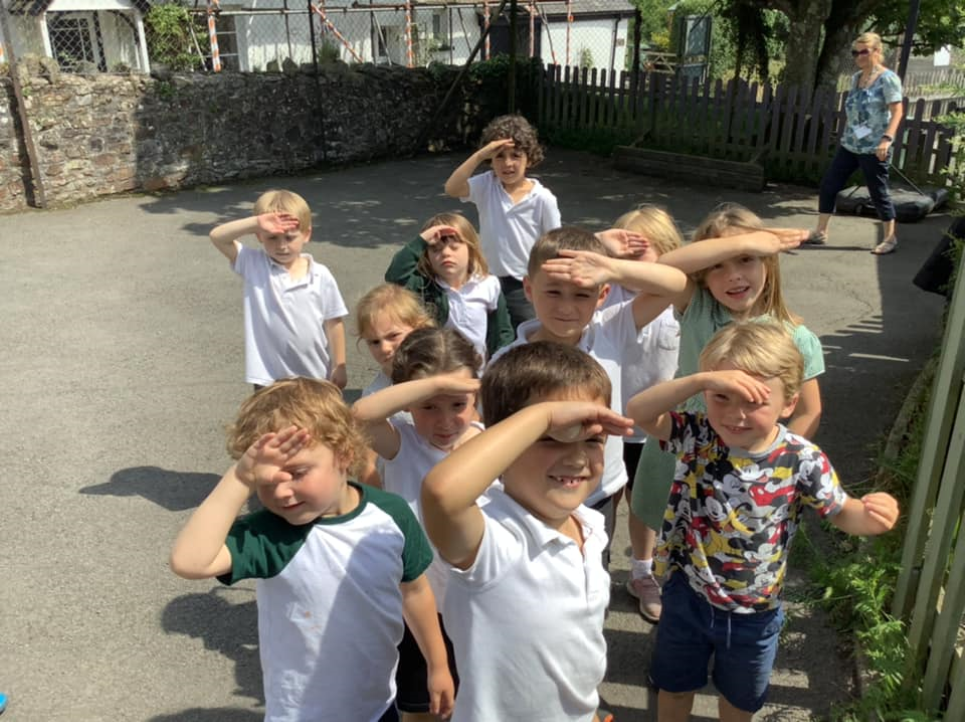 We are always delighted to hear from families who would like to visit or find out more about our school and preschool. Please telephone 01769 580512 or email admin@kingsnympton.devon.sch.uk. We will be more than happy to answer any questions you may have and organise for you to come in and look around if you would like.
We currently have spaces in all year groups and the Preschool and welcome new joiners to the school and Preschool throughout the year.
How to Apply
Kings Nympton Primary is a school maintained by Devon County Council and therefore the admissions process itself is handled centrally. Please note that the closing date for primary applications is 15th January each year. However, we are able to accept in-year or late admissions.
Our over-subscription criteria is outlined in our Admissions Policy (below).
Applications to our Preschool are handled internally. Please contact the office on 01769 580512 or email admin@kingsnympton.devon.sch.uk for further information.
Please click here to access our Admissions Policies for both schools.