Our Classes
We have two classes within the primary school:
Class 1 - Reception, Year 1 and Year 2
Class 2 - Years 3, 4, 5 and 6
Each class is supported with a full-time Higher Level Teaching Assistant and Class 2 has a further part-time Teaching Assistant.
We also have a Preschool for children aged 2-4 years which is open during term-time. We currently offer sessions from 9.00am-3.30pm on Mondays, Wednesdays and Thursdays.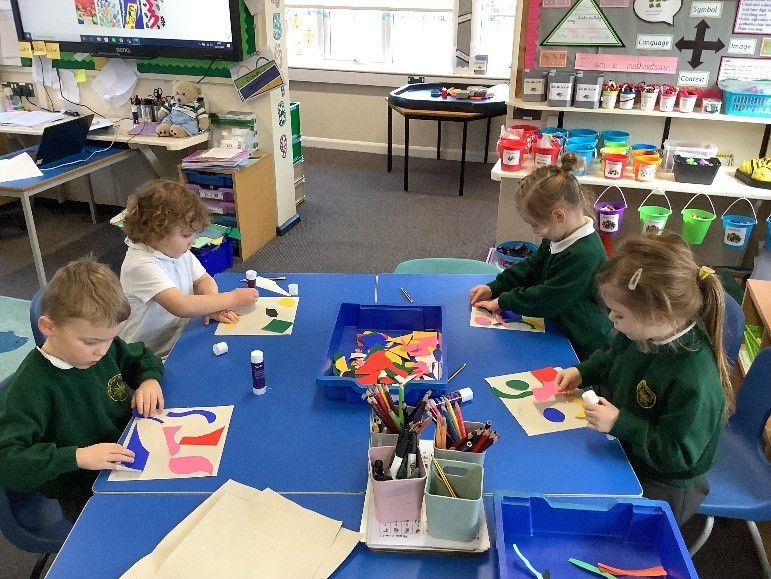 Double Click To Change The Link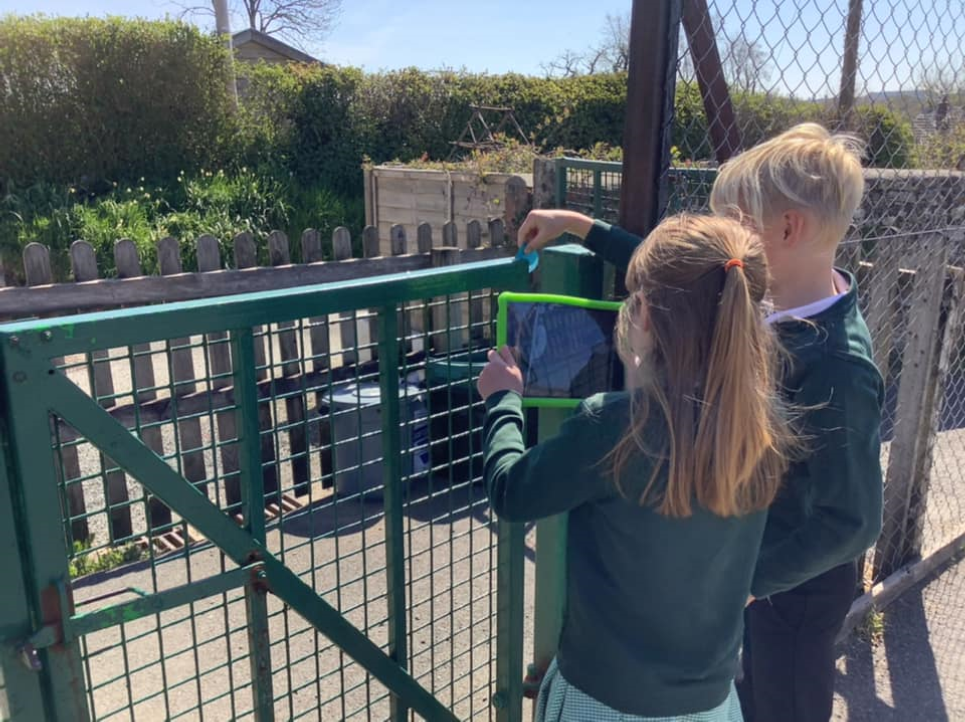 Double Click To Change The Link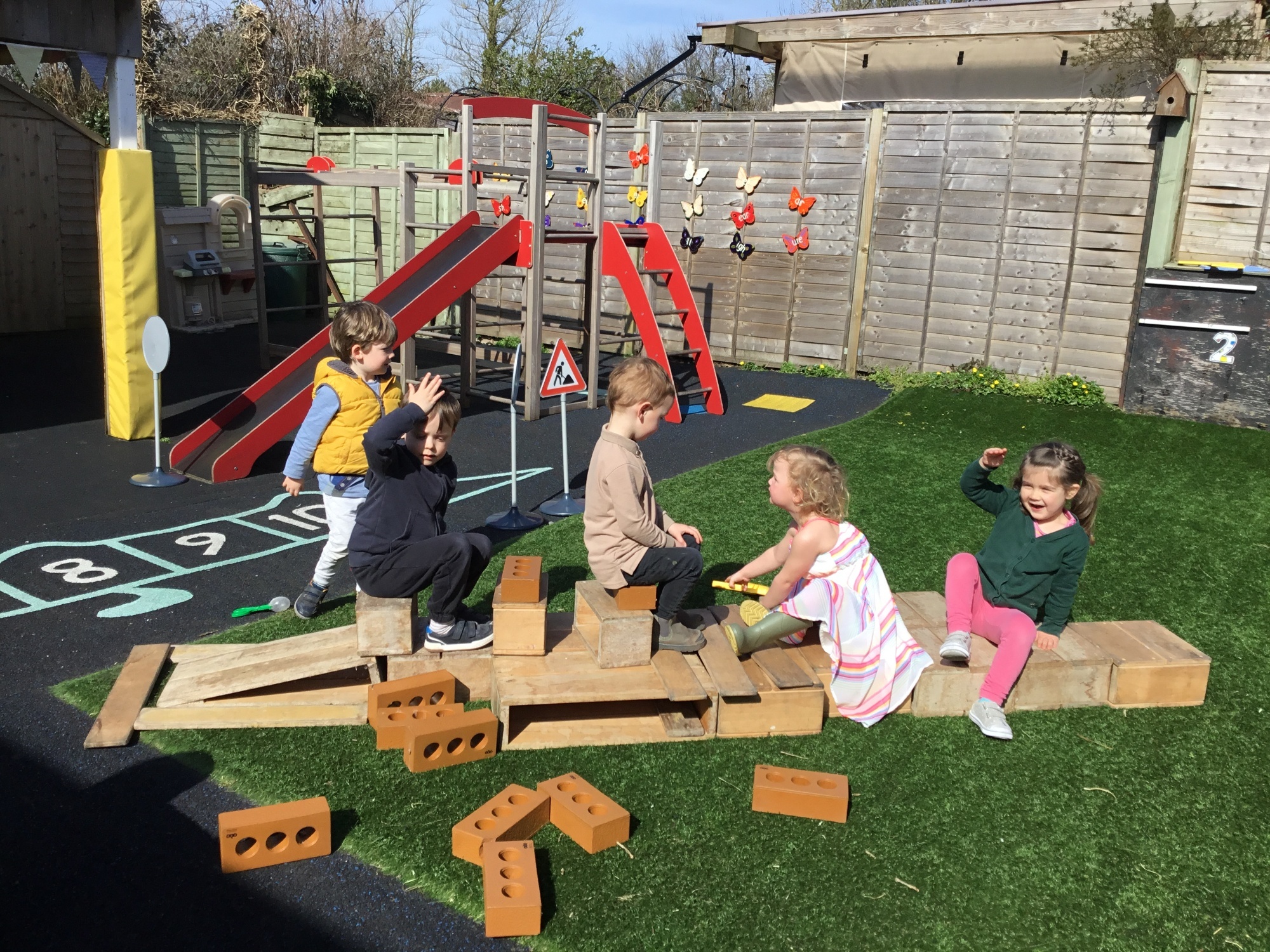 Double Click To Change The Link