Year 2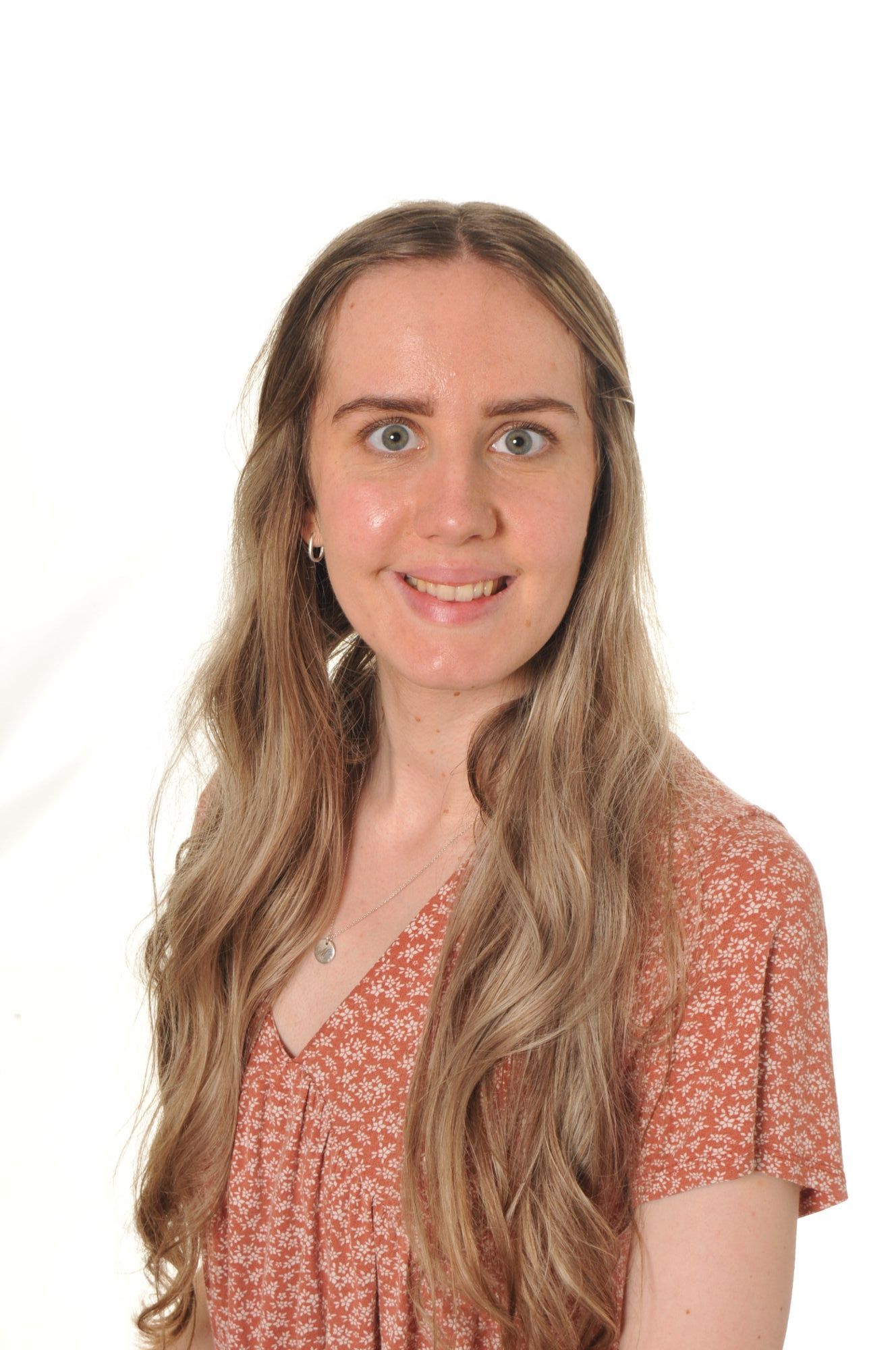 Miss M Jones
Welcome to Year 2
In English we structure our teaching sequences around a focus text. These texts are carefully chosen to familiarise children with a range of text types as well as to cover the curriculum.
In Maths, our learning sequences last a few weeks and will include practical and written tasks. Our lessons will be interactive, hands on and include lots of discussion and problem solving. The children will continue to be taught
by sports coaches for PE in Year 2.
There are a range of ways that you can support your child's learning at home. Reading is of paramount importance in terms of underpinning reading, writing, spelling and understanding of the world.
Curriculum Maps can be found on this page:
Overviews of each subject by half term are outlined below:
Autumn 2023 - Half Term 2 - Subject Overviews
Autumn 2023 - Half Term 1 - Subject Overviews
Summer 2023 - Half Term 2 - Subject Overviews
Summer 2023 - Half Term 1 - Subject Overviews
Spring 2023 - Half Term 2 - Subject Overviews
Spring 2023 - Half Term 1 - Subject Overviews